We are the Autism Behavior Consulting Group a.k.a. ABC Group founded in 2006. We are a family-owned kama'aina company specializing in providing top-notch treatment to children with a diagnosis of autism, other developmental delays and behavioral challenges and their families using framework for teaching language provided by Skinner's Analysis of Verbal Behavior, Fluency Based Instruction/Precision Teaching, Acceptance & Commitment Therapy (ACT) and equivalence-based instruction.
We provide quality evidence-based behavior analytic services to learners with autism and other related developmental disabilities through implementation of direct services and training of family members and educators. We accomplish this by ensuring that the learner's progress occurs through the arrangement of teaching environments carefully arranged to produce the maximum results in each individual learner.
We specialize in working with children with autism spectrum disorders (ASD), ages 12 months through 18 years. Each child's treatment program is designed based upon his/her individual needs as determined by assessment. Our goal is to engineer our programming to produce socially significant changes in our learners, so that they can be successful in environments with decreasing levels of support. The terminal aim of every child's program is to "close the gap" between their current skill level and those of their typically developing peers.
Our autism programs and trainings are based on the principles of Applied Behavior Analysis (ABA) and empirically supported interventions, with an appreciation of the analysis of Verbal Behavior. ABC's goal is to provide intensive intervention in order to change the trajectory of each learner's life.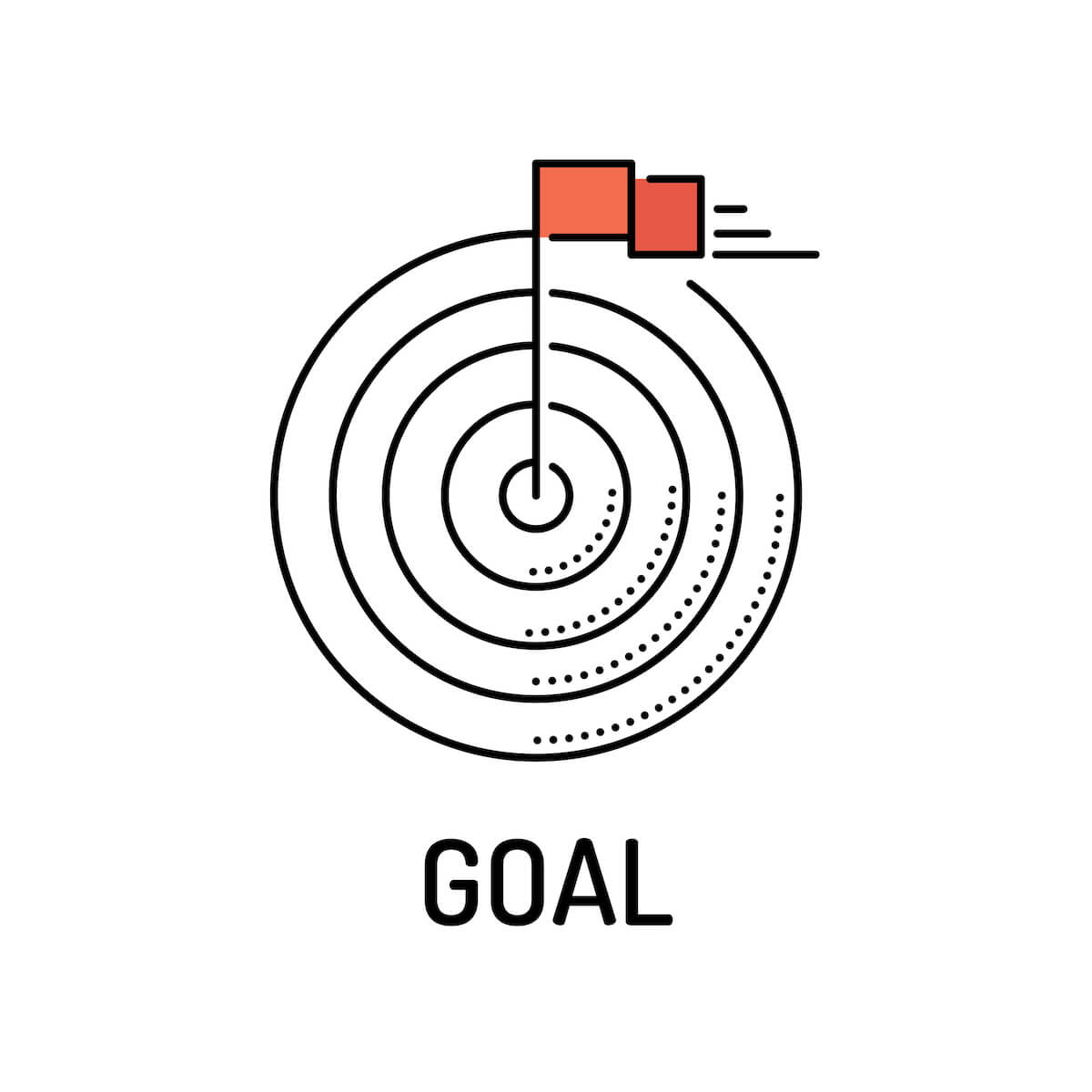 ABC's goal is to provide intensive intervention in order to change the trajectory of each learner's life. We prepare students to eventually transition into the least restrictive setting possible, through collaboration with schools and effective training / coaching with their next placement team.
We are committed to constructing positive, individualized, and data-driven treatment programs that are founded on the child's personal motivations and assets.
Our intervention is a behavioral-based program using the behavioral analysis of language as proposed by B.F. Skinner (Verbal Behavior, 1957) and Acceptance & Commitment Therapy (ACT) and PEAK (Relational Frame Theory).
We help children who have...
ABA in Early Intervention
Our Natural Environment Teaching Paradigm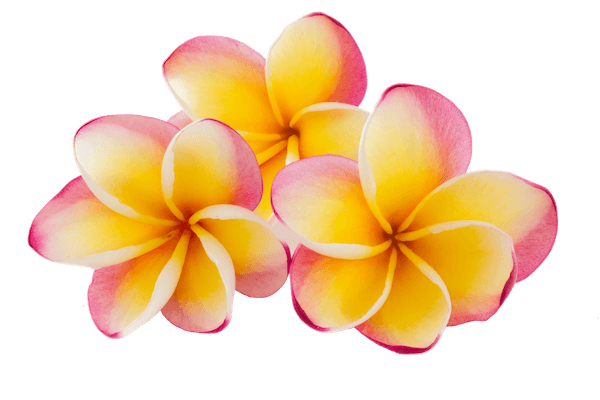 help, assist, comfort, support
ABC Group Hawaii has over 10,000 square feet specifically designed for children and adolescents of all ages.
Our clinic is located at  99-870 Iwaena Street Aiea, HI 96701, on the Island of Oahu, Hawaii.
We are close to the stadium near Honolulu, conveniently located 20 minutes from Kailua/Kaneohe or Mililani or Waipahu, just off the H1 and H3 interchange near Joint Base Pearl Harbor/Hickam.
Funding Your Child's ABA Program
In Network With: HMSA PPO | HMSA HMO | HMSA Quest | Aloha Care

*Single case agreements with other funders upon request.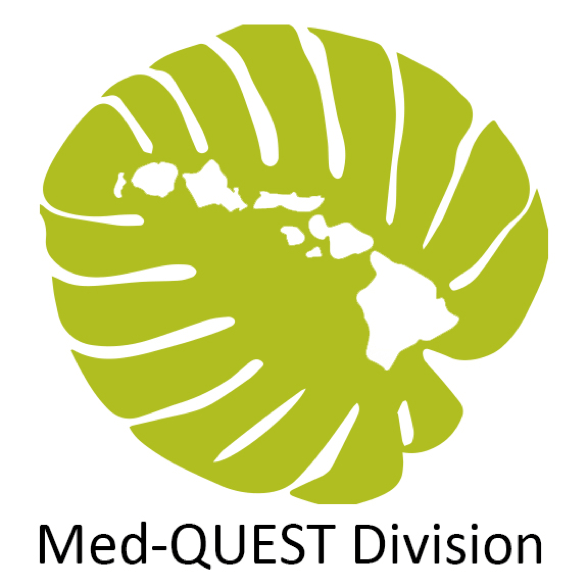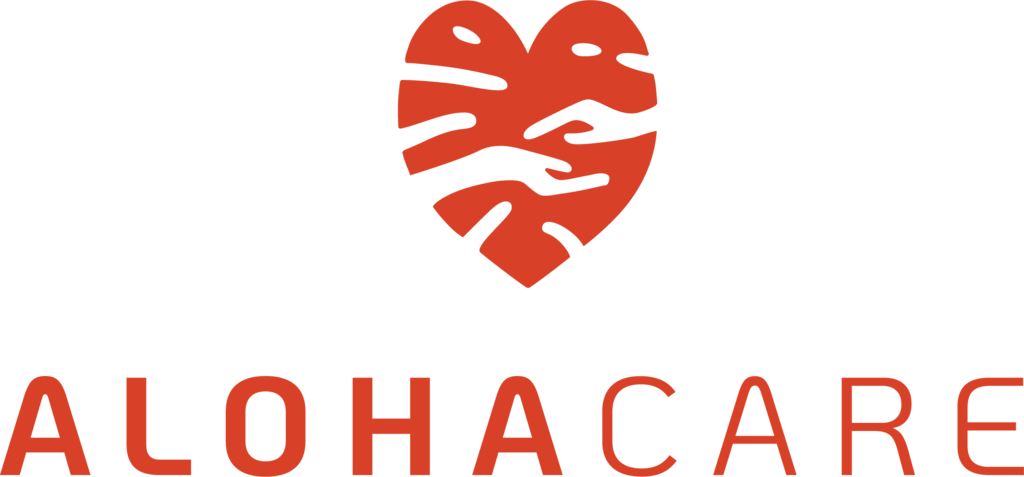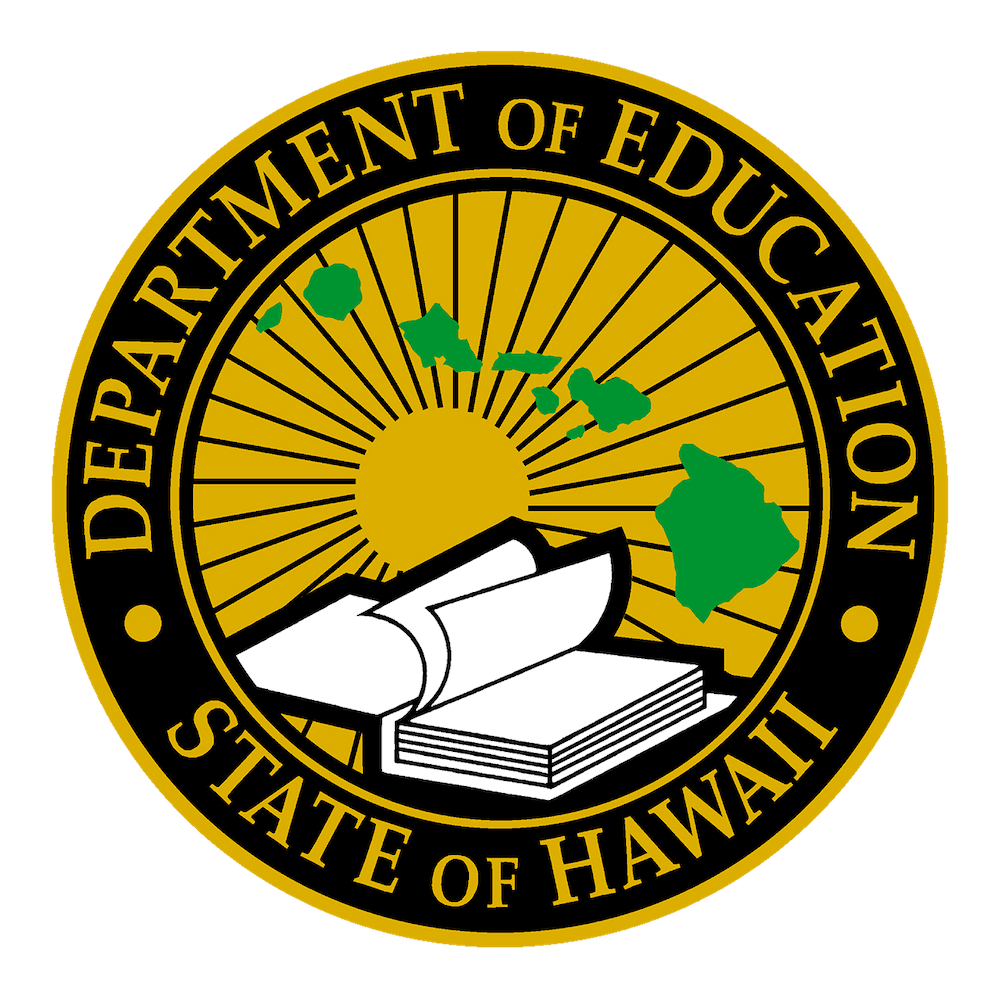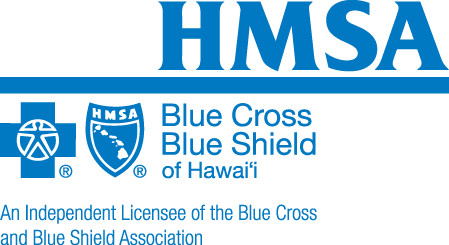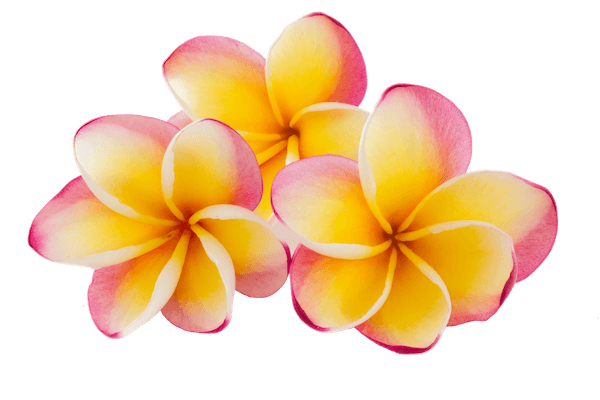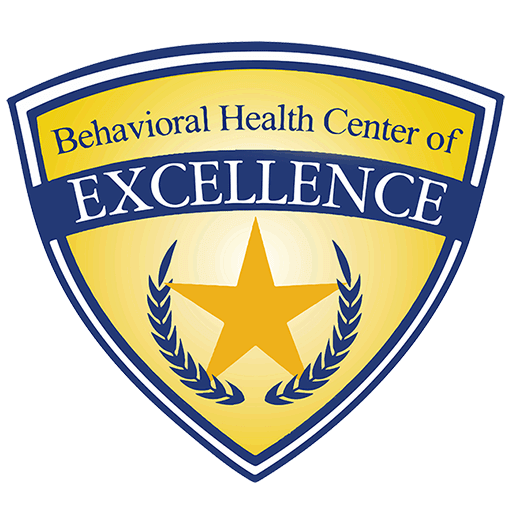 ABC Group is recognized as a top behavioral service provider in the U.S.
The Behavioral Health Center of Excellence (BHCOE) has awarded ABC Group Hawaii (Autism Behavior Consulting Group) with an Award of Distinction, recognizing the organization as a top behavioral service provider in the country. The award celebrates exceptional behavioral health providers that excel in the areas of clinical quality, staff satisfaction and qualifications, and consumer satisfaction. These areas are measured via a wide-ranging audit, including interviews with agency clinical leadership, a detailed staff qualification review, anonymous staff satisfaction survey, and anonymous consumer satisfaction survey.
"ABC Group Hawaii (The Autism Behavior Consulting Group) is an agency that foregrounds maintaining superior standards of clinical quality using an evidence-based approach. This dedication is reflected in their comprehensive treatment programs, investment in staff training and professional development, and attention to caregiver satisfaction. Additionally, not only is ABC Group our first Center of Excellence in Hawaii, they offer the only practicum site for FIT's Master's Degree in Professional Behavior Analysis," said Sara Gershfeld Litvak, Founder of BHCOE. "We are pleased to commend the Clinical Director, Anne Lau, and Executive Director, Dr. Amy Wiech, and their team on running an outstanding ABA clinic that is an indispensable resource for the Honolulu and surrounding areas of the island."
"At ABC Group, we are dedicated, supportive, and passionate about creating meaningful outcomes for all of our clients and improving the quality of life for our families using a data-based treatment approach. Our work would not be possible without our dynamic team of behavior analysts and technicians and partnership with our families who work continuously to ensure the success of the children," said Amy Wiech, Ph.D., BCBA-D, LBA. "We are excited to receive this Award of Distinction from the BHCOE and our agency looks forward to providing effective behavior analysis services on Oahu and beyond for years to come."
About Behavioral Health Center of Excellence (BHCOE)
The Behavioral Health Center of Excellence is a trusted source that recognizes top-performing behavioral health providers. BHCOE offers a third-party measurement system that differentiates top services providers from exceptional services providers. The BHCOE criterion features standards that subject-matter experts developed to measure state-of-the-art behavioral health services. For more information, visit www.bhcoe.org.