We are always looking for talented Behavior Technicians and Behavior Analysts!
ABC Group is always looking for energetic and enthusiastic candidates to become Registered Behavior Technicians (RBTs)! We provide all the training to obtain this credential.
ABC Group is also always welcoming those RBTs who are looking for a change! Our level system provides a placement framework for those already in the field to make a lateral move in the field of ABA!
We are also welcoming BCBAs into our ohana at ABC Group Hawaii. Our level system provides another way to make a seamless transition and lateral move within the field of ABA to our clinic-based treatment facility.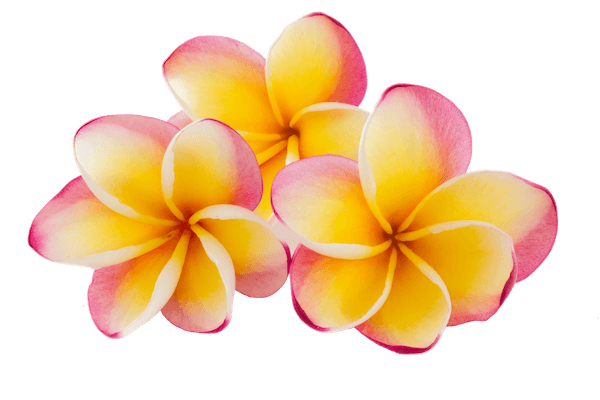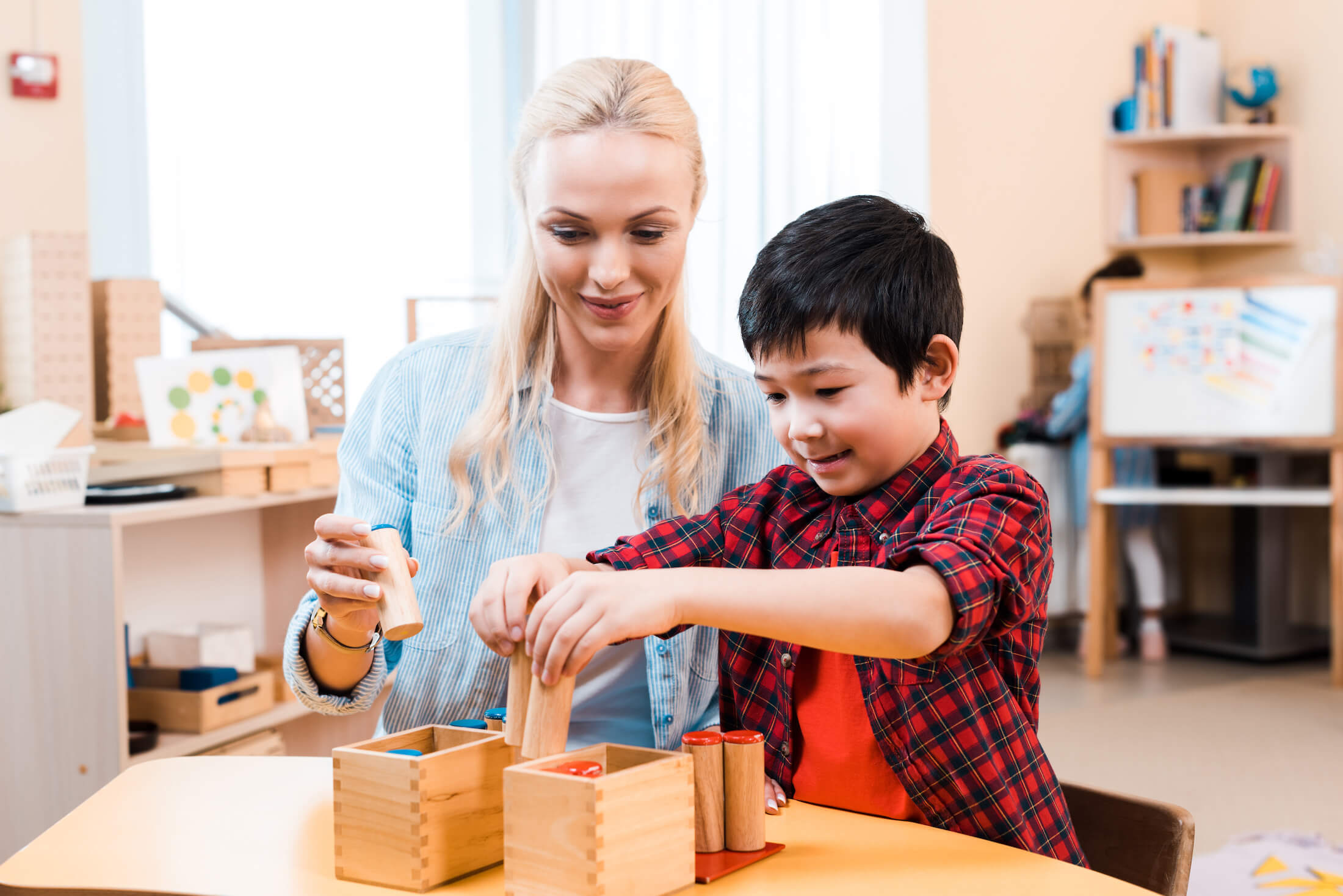 Rewarding and valuable experience gained while providing behavioral services to children in our clinic, home and/or school setting. These position includes implementing behavioral objectives using cutting edge applications based upon ABA principles and practices that include positive reinforcement strategies.
We offer paid trainings, growth opportunities, and benefits for full-time employees.
Overview of ABA and Careers
BCBA
Become a BCBA at ABC Group Hawaii!
ABC Group Hawaii is looking for Board Certified Behavior Analysts (BCBAs)! We are a clinic based ABA provider seeking individuals who want to be part of our ohana teaching children with Autism Spectrum Disorders (ASD) and other Developmental Delays (DDs). 
As a Behavior Analyst at ABC Group, you will be implementing behavioral objectives using cutting edge applications based on ABA principles and practices that include positive reinforcement strategies. You will be following reduction protocols to reduce problematic behaviors and use skill acquisition protocols to teach skills that are socially significant to each learner.
What makes us different:
We believe that our work is more important than any one of us. Our dedicated and supportive team is committed to making a difference.

Over 15 years of service to our community 

First in the State of Hawaii to earn the Behavioral Health Center of Excellence (BHCOE) accreditation

Level system and bonus structure for Behavior Analysts 

Mangeable caseloads

Admin and scheduling support

Development opportunities
We are fluent in:
Standard Celeration Charting

Relational Frame Theory (RFT)

Acceptance and Commitment Therapy (ACT)

PEAK curriculum and assessment

Analysis of Verbal Behavior

Precision Teaching and curriculum

Organizational Behavior Management (OBM)
This job is for you, if:
Master's Degree and BCBA certification 

Active State of Hawaii Behavior Analyst License 

Strong knowledge of ABA principles and programming at all levels (Early, Intermediate and Advanced)

Ability to consent for a series of background checks as required by our funders

Commitment of at least 1 year to our families

Available to work Monday through Friday from 8:30am – 5:00 pm 

Authorized to work in the US
RBT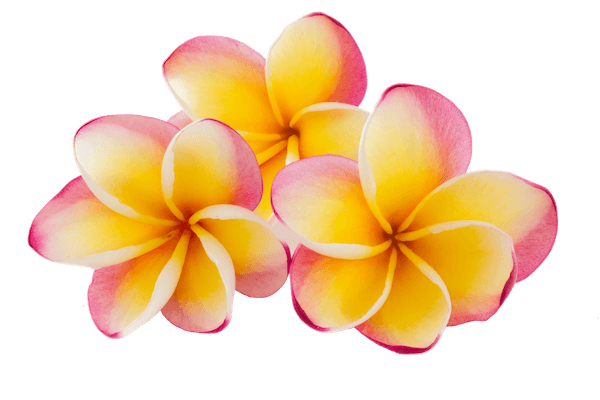 humility, humbleness, modesty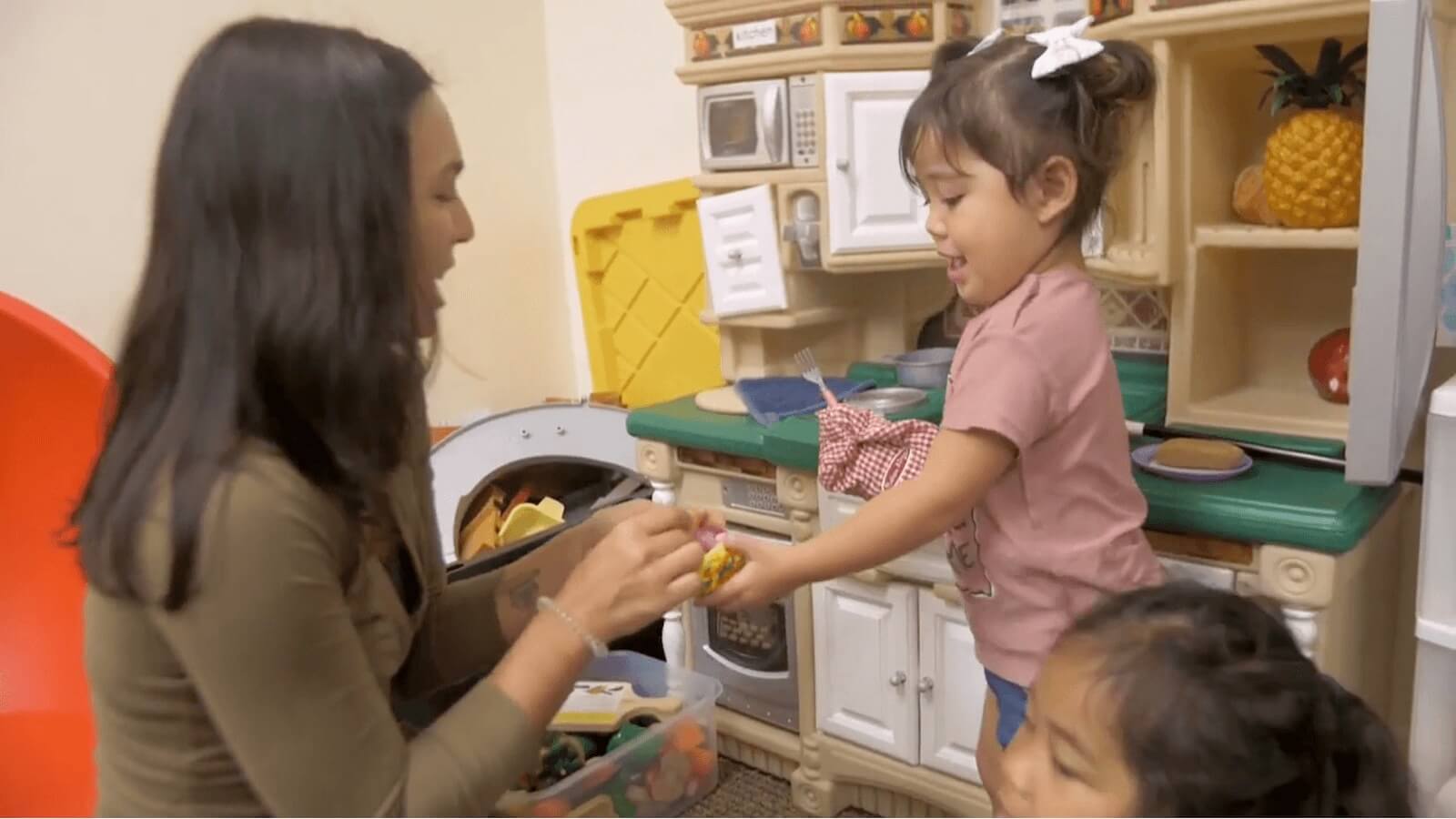 Interested in a career? Send us your information.