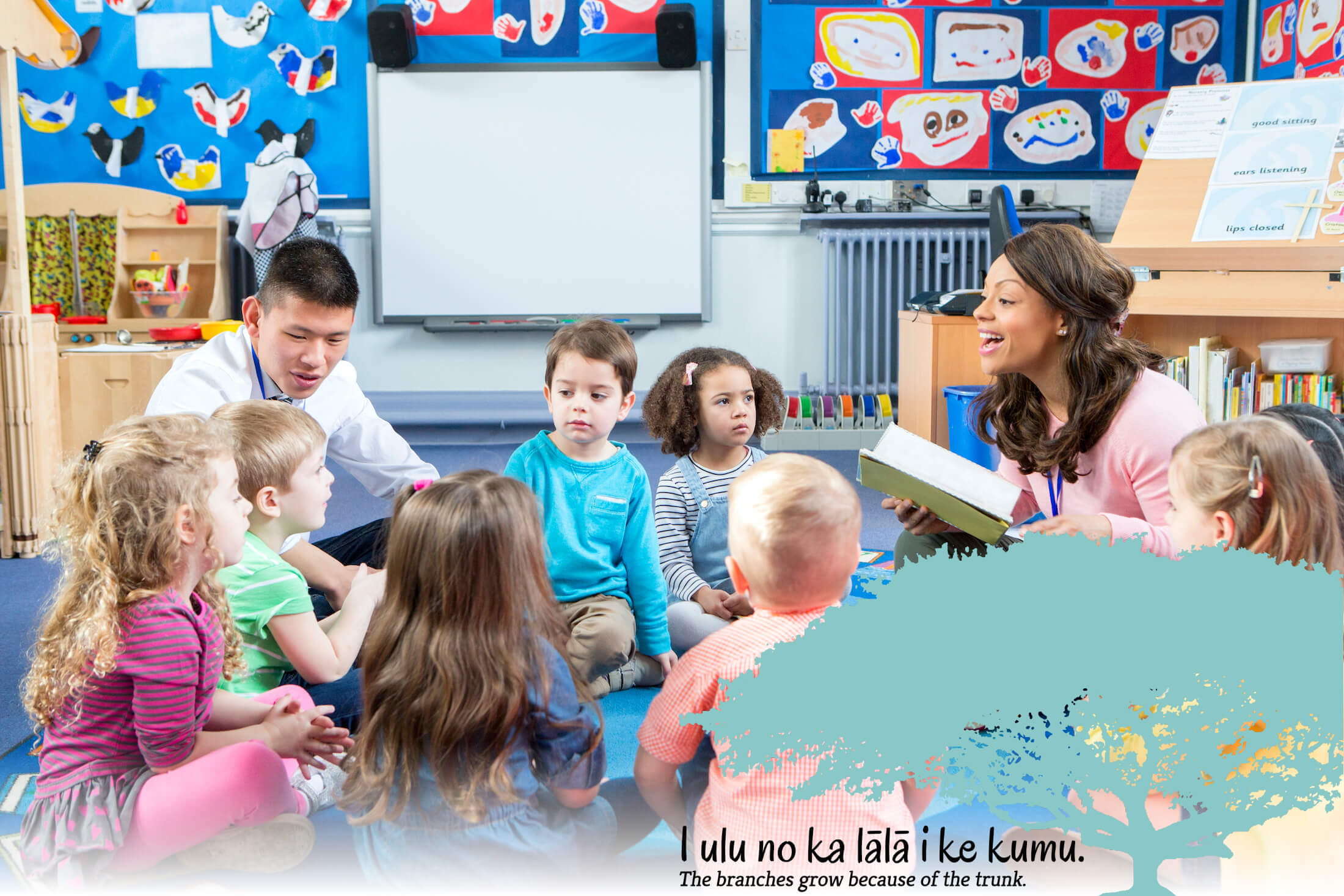 At ABC Group Hawaii, we believe that having a strong foundation results in future growth.
At ABC Group's Monkeypod Preschool, we provide your child on the autism spectrum with opportunities that enable this very growth.
Our mission is to make lasting improvements in the lives of children and to empower families by teaching, using the Science of Behavior change. Scientific research shows that about 48% of children who begin Applied Behavior Analytic (ABA) treatment at a young age (2 to 5 years old) are able to attend general education classrooms without support after 2 to 4 years of intensive, high quality ABA treatment (Lovaas, 1987). Getting help for your young child is key. Let us help you through this journey.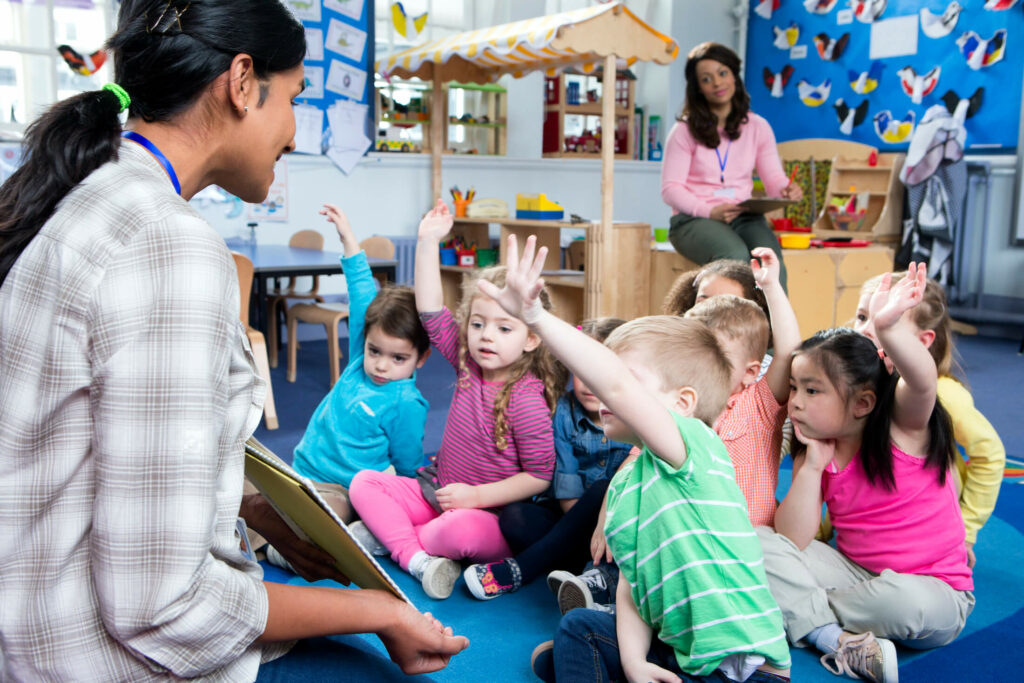 Families need to know that preschool programs for children diagnosed with special needs don't only exist on public school campuses. Early intervention programs and preschool programs may not be able to provide the intensity and specialization your child needs to learn to talk and move into life.
Educational programs differ greatly from medically necessary ABA treatment programming and staffing. Public schools offer an educational benefit, while programs like ABC Group offer a higher standard of care called medically rigorous ABA treatment that is not available in schools.
With medically necessary rigor that health insurance funders require, you can rest assured that your child's treatment team will be a valuable catalyst of change for your child and family.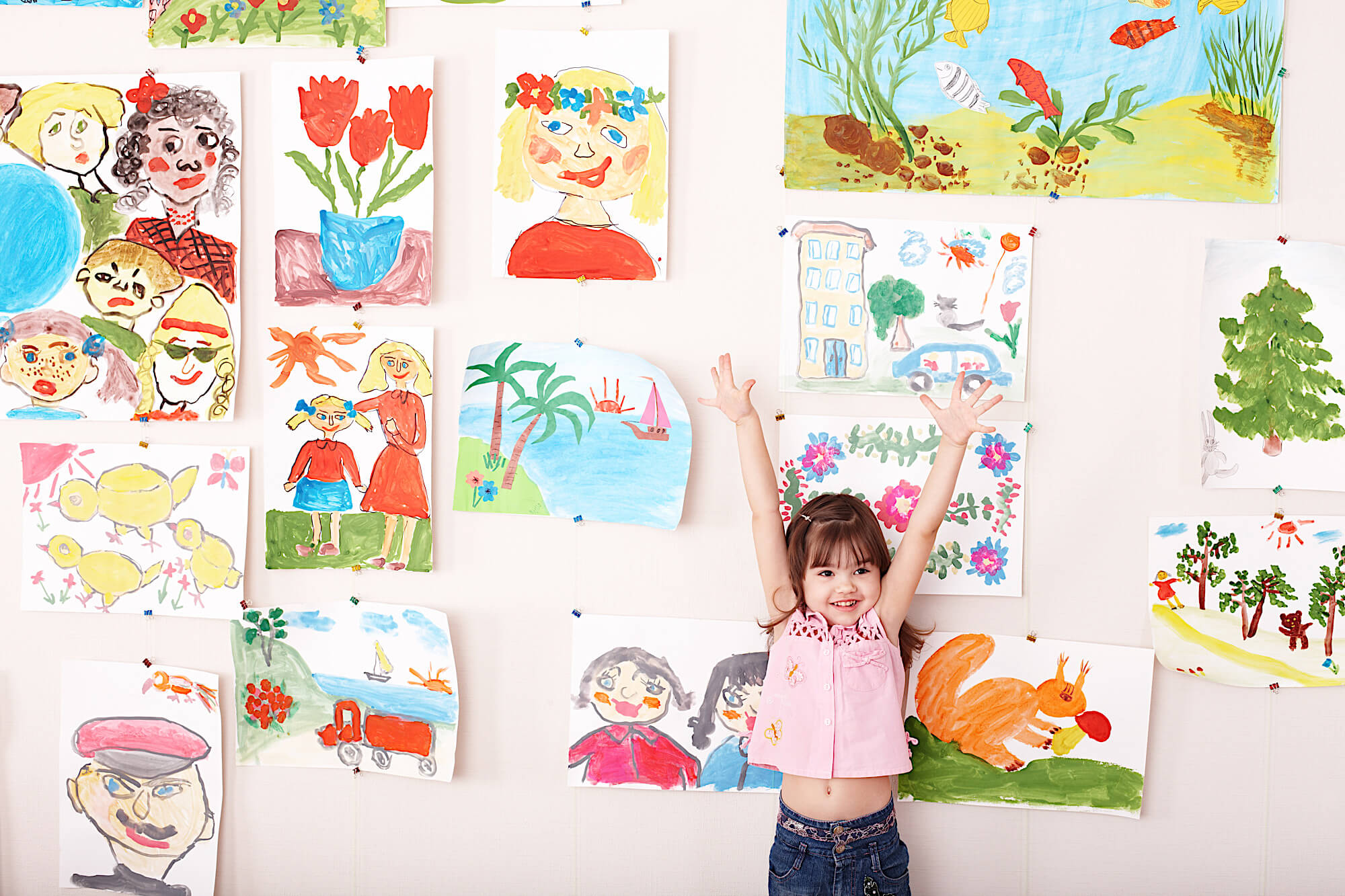 At ABC Group Hawaii, we combine the Science of ABA with individualized learning opportunities that resemble a preschool program, using a curriculum that is developmentally appropriate and individualized for your child's functional and language learning needs. You will see that this preschool program is specifically and thoughtfully designed for your child with autism. From circle time to center time, our aim is to help your child acquire the prerequisite language, flexibility, processing speed, adaptive self help skills, and age appropriate social skills required to attend a typically developing preschool or general education setting by kindergarten or grade 1.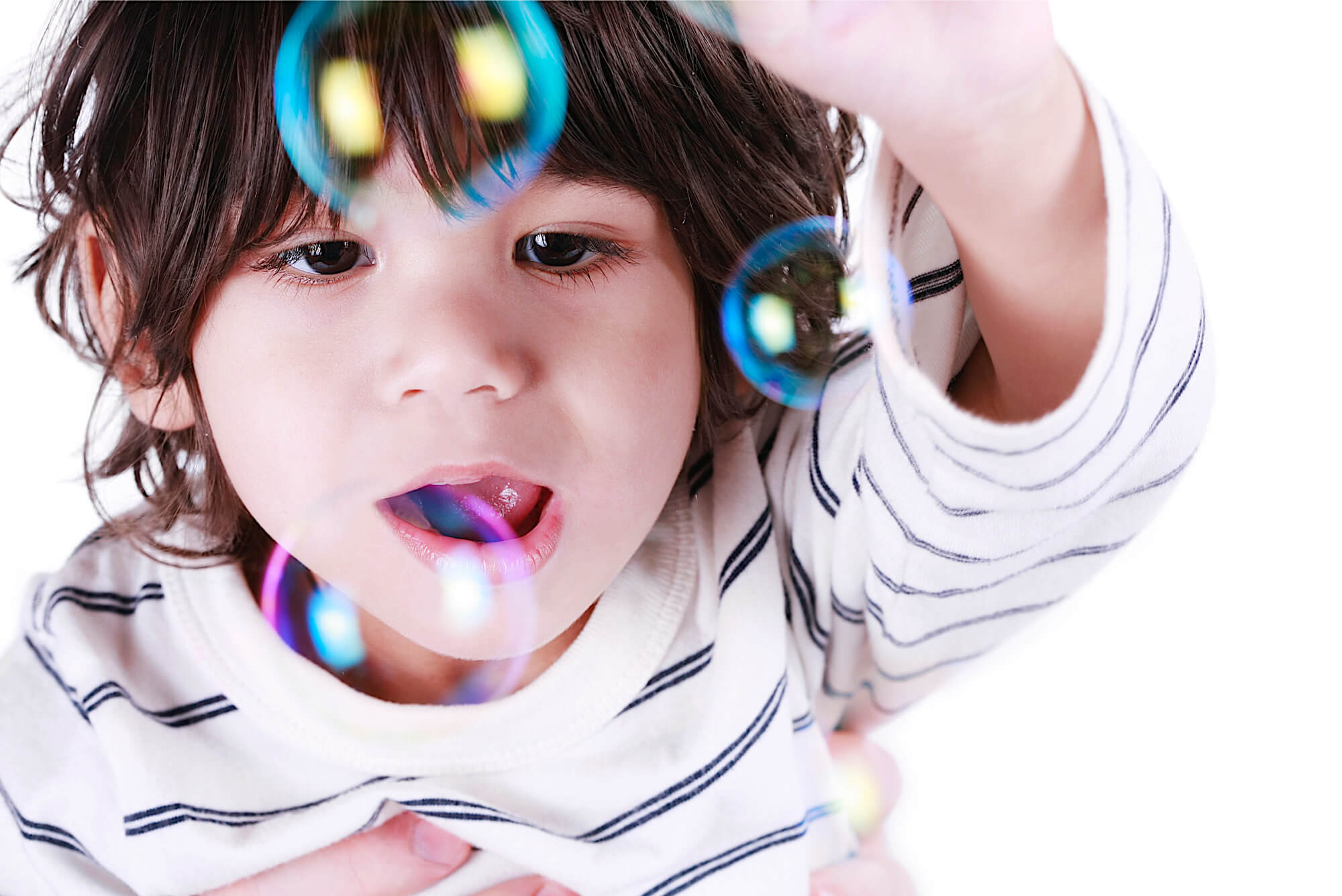 We believe any outcome is possible with intensive and early intervention for toddlers and preschoolers diagnosed on the autism spectrum. We believe with rigorous high quality ABA intervention, and given an environment that is carefully and thoughtfully arranged to contrive every opportunity for language acquisition and development, that every child has the potential to learn. And we believe in partnerships with parents to make this happen!
You do not have to wait till your child is older to begin ABA services for your child. We have worked with children as young as 12 months and can work in collaboration with DOH EI or DOE preschool or as an alternative to those services. The early years are the most valuable years to make an impact to last a lifetime. Your health insurance or MedQuest will cover this treatment! Come see what Monkeypod Preschool can do for your child!
References: Lovaas, O. I. (1987). Behavioral treatment and normal educational and intellectual functioning in young autistic children. Journal of Consulting and Clinical Psychology, 55(1), 3–9. https://doi.org/10.1037/0022-006X.55.1.3