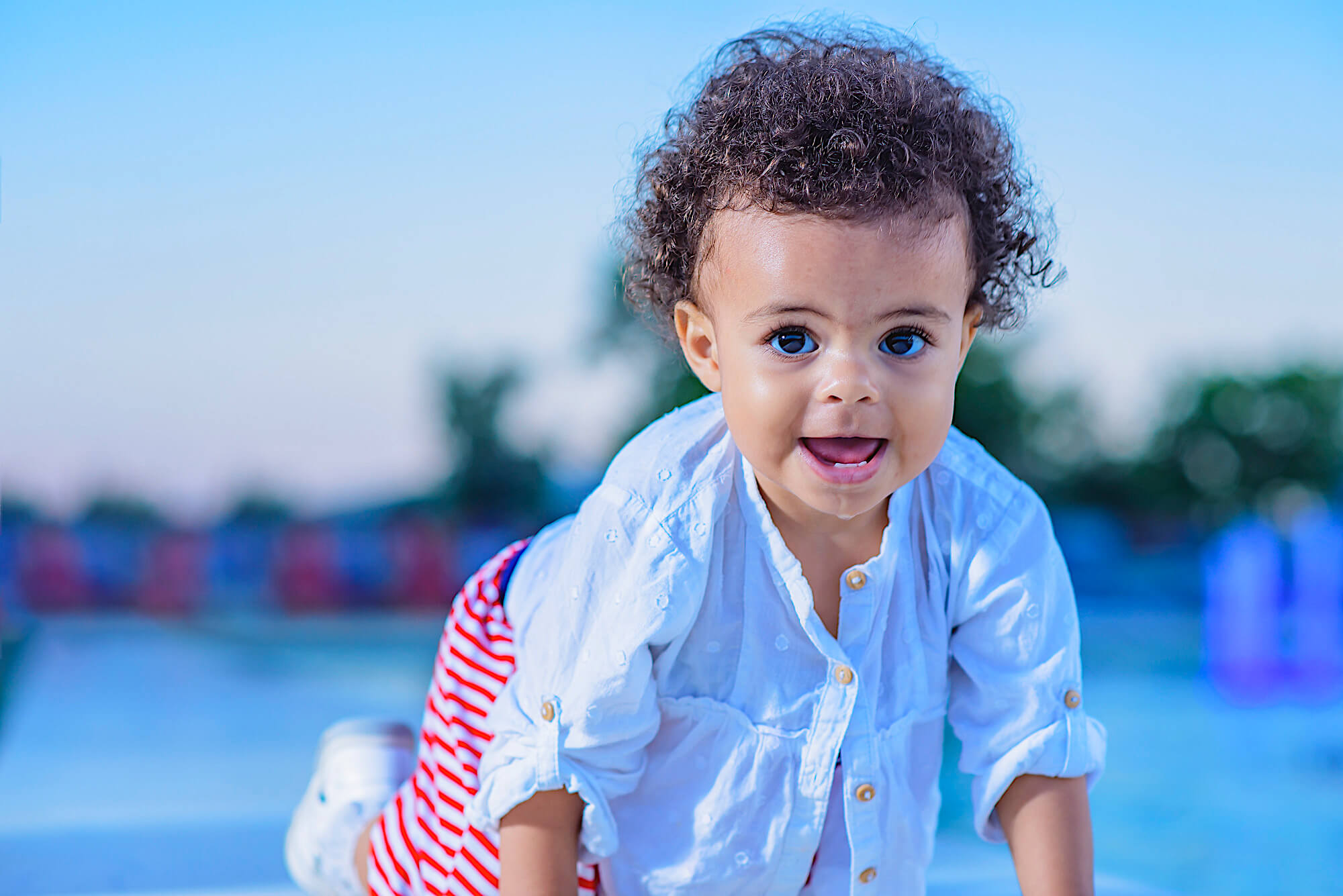 Early Intervention and Caregiver Training/Coaching
During a child's development, the brain is creating more new neural connections than any other time in life. These neural brain connections are flexible and create the blueprint for all future learning and behavior.
We believe that getting things right the first time around is much more effective than trying to fix things later. That is why getting kids into ABA at an early age is critical.
We provide an intensive early learning environment during a time when brain development is most active. This pairing builds a strong brain foundation for learning and behavior that will follow them through their lives.
At ABC, we provide center-based, 1:1 developmentally appropriate early intensive behavioral intervention starting as early as 12-months of age. Much of this early intervention involves our partnership with parents. Parent/caregiver training and coaching is frequent, along with session observations. Parents and caregivers become additional teachers for their child and assist in maximizing potential even further!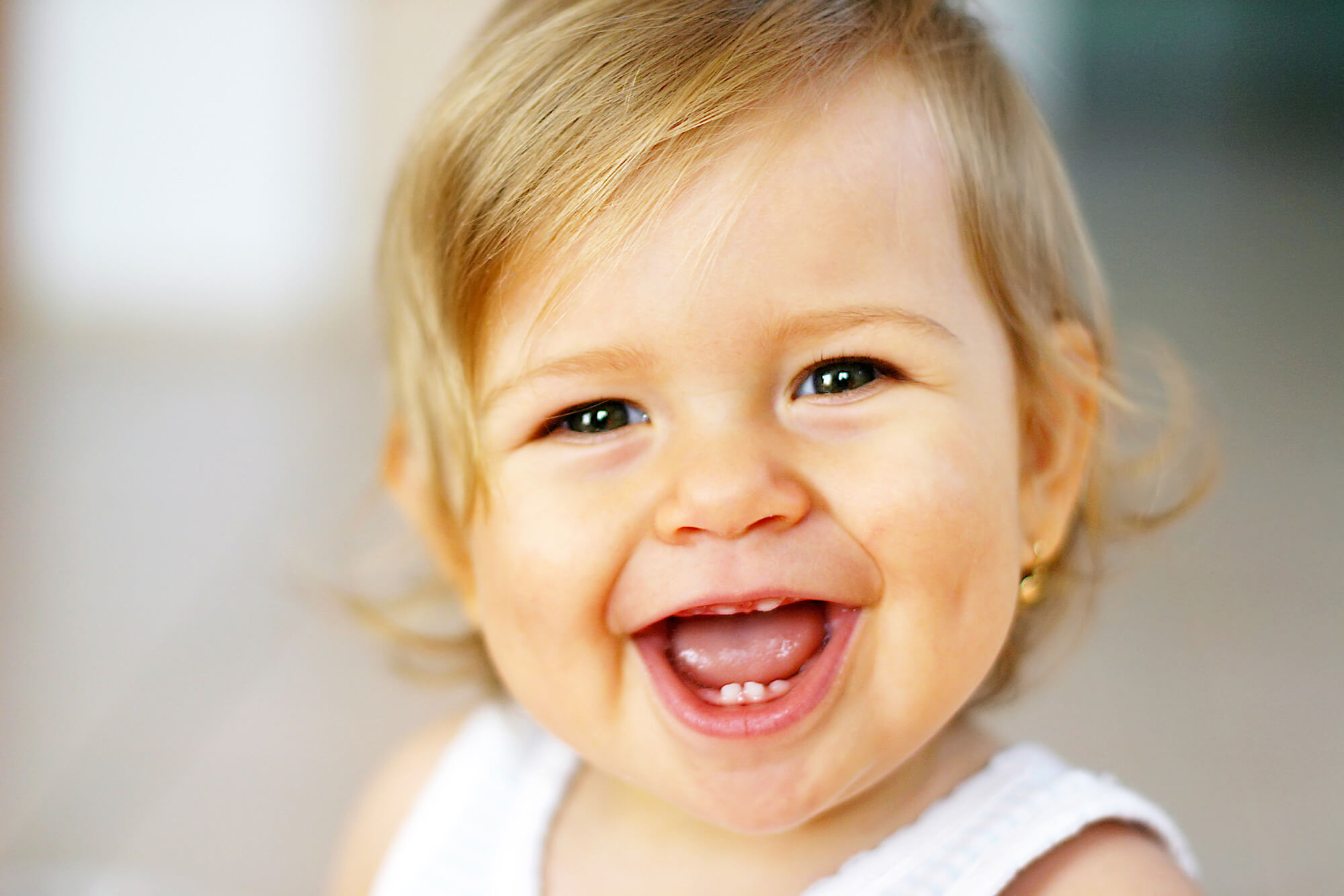 Creating An Environment to Maximize Learning
Scientists and researchers have uncovered that the experiences children have early in life as infants and toddlers and the environments in which they occur, not only shape their developing brains, but also impact how their genes are expressed.
We believe that young children thrive in a supportive and stimulating environment, full of language and activities and interactions from which to learn new behavior from .
We believe children must be immersed in an environment rich with motivating and fun learning opportunities and filled with constant interaction consisting of social and language opportunities. In everything we do, our passion create a learning environment that builds a strong brain foundation and aims to activate maximum potential.
We provide 1:1 therapy using a center-based approach to maximize learning opportunities. We use the Science of Behavior Analysis to guide us. We know our kids have a lot of catching up to do. Our BCBAs maintain low caseloads, so that they are able to maintain high quality and truly individualized programs and treatment plans. We use a center-based ABA model that allows us to create a fun and motivating environment designed for learning and peer interaction, and to maximize every learning opportunity every minute of the day. As a result our children just LOVE coming to ABC Group!